Naturaliste Balustrades
Custom Designed Balustrades, Glass Pool Fences & More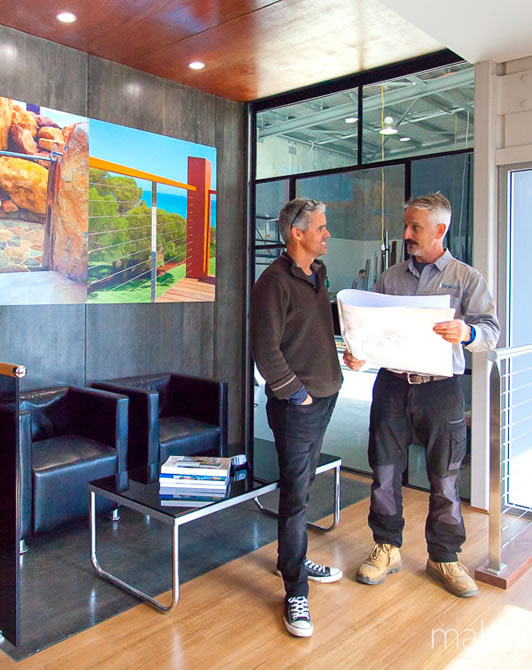 Design
Glass fencing is the latest and most prestigious form of fencing on the market today. It allows you to have the superb look of clear & clean cut lines whilst also allowing to maximize your outlook.
Combined with the latest in framing technology and clamping systems the quality produced is second to none. Our revolutionary innovative designs set the benchmark for quality and style.
Choose one of our popular standard fence designs.
We specialise in creating the design or style of fencing to cater for all needs.
We also design and manufacture a wide variety of balustrades for both your indoor and outdoor requirements.Our dedicated design team are capable of achieving extraordinary results. If you require a point of difference and are looking for the touch of class then Naturaliste Balustrades can meet your individual requirements.
3D CAD Design
Designed with our own in-house Solid Works package. We can custom design balustrades, awnings, stairways, fences and other projects and display the final product construction before they are built and installed.
Powder Coating
All of our products are treated to the highest of standards. Choose your own powder coating colour to create a durable hardwearing stylish finish.
We supply clear coat coastal protection and a anti-graffiti finish for your steel or aluminium fencing.
Hot dip galvanizing for extreme weather conditions.
Glass Coatings
Vitro-glaze protection for your glass fencing. This helps reduce cleaning of your glass fencing and balustrades.
Obligation free quotes
Contact us for a 'no obligation' free quote or a 'site unseen' estimate by phone or email.
Fabrication
If you are a handyman and would like to self-install, we can supply you with all the fencing and balustrade products you will require for installation.
Consultation
We can supply on site consultation advice on the latest styles of fencing available on the market.
Compliance and advice with Australian Fencing Standards.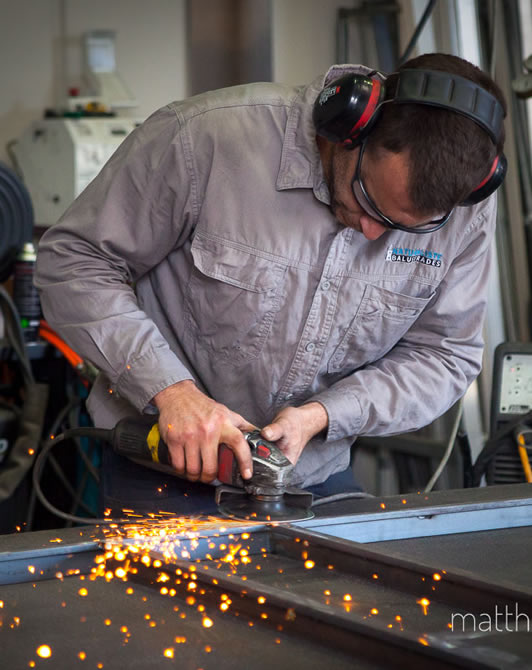 Our Committment
Safety & Quality
At Naturaliste Balustrades in Dunsborough we take our responsibilities in the area of health and safety very seriously. Our health and safety management systems are a key factor in our decision making process. This philosophy is also applied to our pool fencing and wide range of security products.
Our company's products and services are of superior standard and we recognise the additional communication requirements needed within this industry.
The Naturaliste Balustrades team, believe they must deliver quality, reliable and professional service using only quality and durable products that can cope with the range of challending weather elements Dunsbrough, Yallingup, Margaret River can throw at them.
Reliable Builder
Pride in workmanship and service
Best Product
Quality products & components