Dont take our for it!


Hear What Our Customers Say.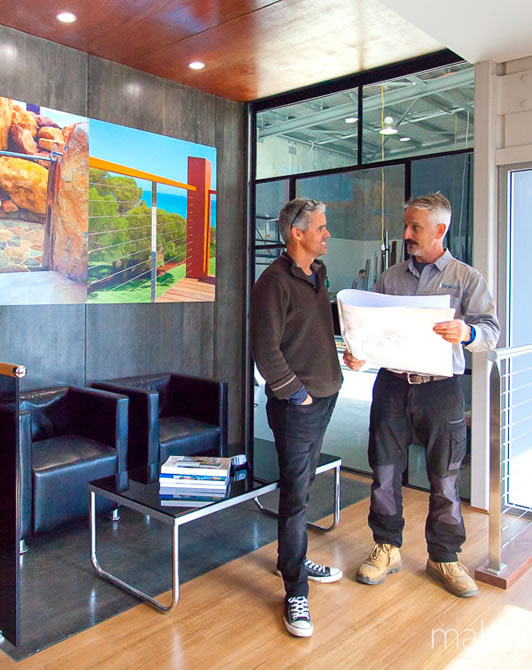 Our Committment
Safety & Quality
At Naturaliste Balustrades in Dunsborough we take our responsibilities in the area of health and safety very seriously. Our health and safety management systems are a key factor in our decision making process. This philosophy is also applied to our pool fencing and wide range of security products.
Our company's products and services are of superior standard and we recognise the additional communication requirements needed within this industry.
The Naturaliste Balustrades team, believe they must deliver quality, reliable and professional service using only quality and durable products that can cope with the range of challending weather elements Dunsbrough, Yallingup, Margaret River can throw at them.
Reliable Builder
Pride in workmanship and service
Best Product
Quality products & components