Breathtaking Awnings, Roofs & Louvre systems allow you to control and filter the sun & rain.
These styles of awning are used when privacy is not an issue but shade from the sun and protection from the rain is important.
Clean, well designed and constructed awnings and roofs that that will keep the beautiful southwest sun out during summer and fill your home with winter light in the cooler months and allow you to keep out rain.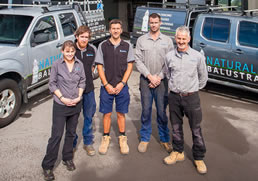 Local Service
Manufactured right here
in Dunsborough.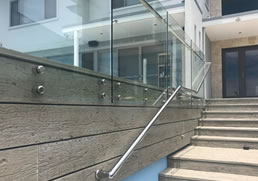 Custom Solutions
Glass and Steel balustrades
and pool fences.
Awnings & Roofs
The awnings are installed in the reverse manner of a bladed Privacy Screen. Now it becomes a solar shade blocking out the summer sun, yet allows winter sun to enter through north facing installations. Our designs qualify under the new Energy Efficient Code, achieving the required star rating.

Amazing
Louvred

Awnings & Roofs
Amazing Louvred roof system allows you to determine how much sunlight gets through.